We'll help you look and feel your best.
Call to Make an Appointment: (513) 523-3776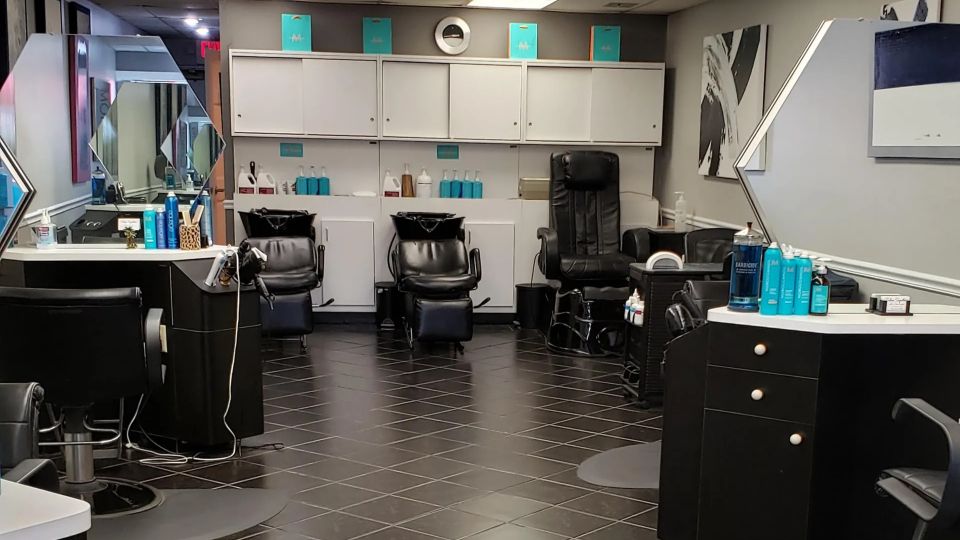 At our hair salon, it's our mission to provide the very best beauty services in a clean, relaxing and friendly environment. We offer a wide variety of salon services including haircuts, styling, coloring, makeup, nail care and specialty treatments. Our expert hair stylists are professional, friendly and experienced in all hair types and styles. We invite you to visit our salon and let us help you look and feel your best today!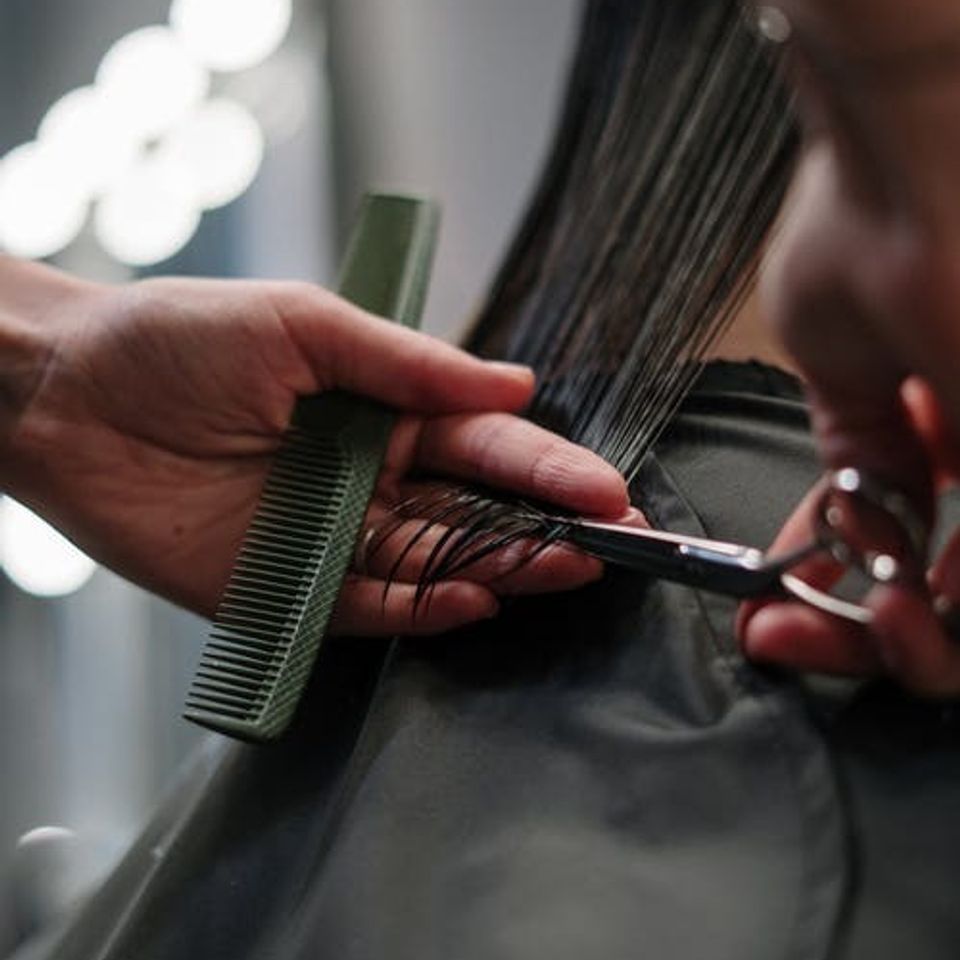 All of our hair stylists are professionally trained and experienced in all hair types and styles for both women and men. We also offer hair coloring, straightening and specialty treatments.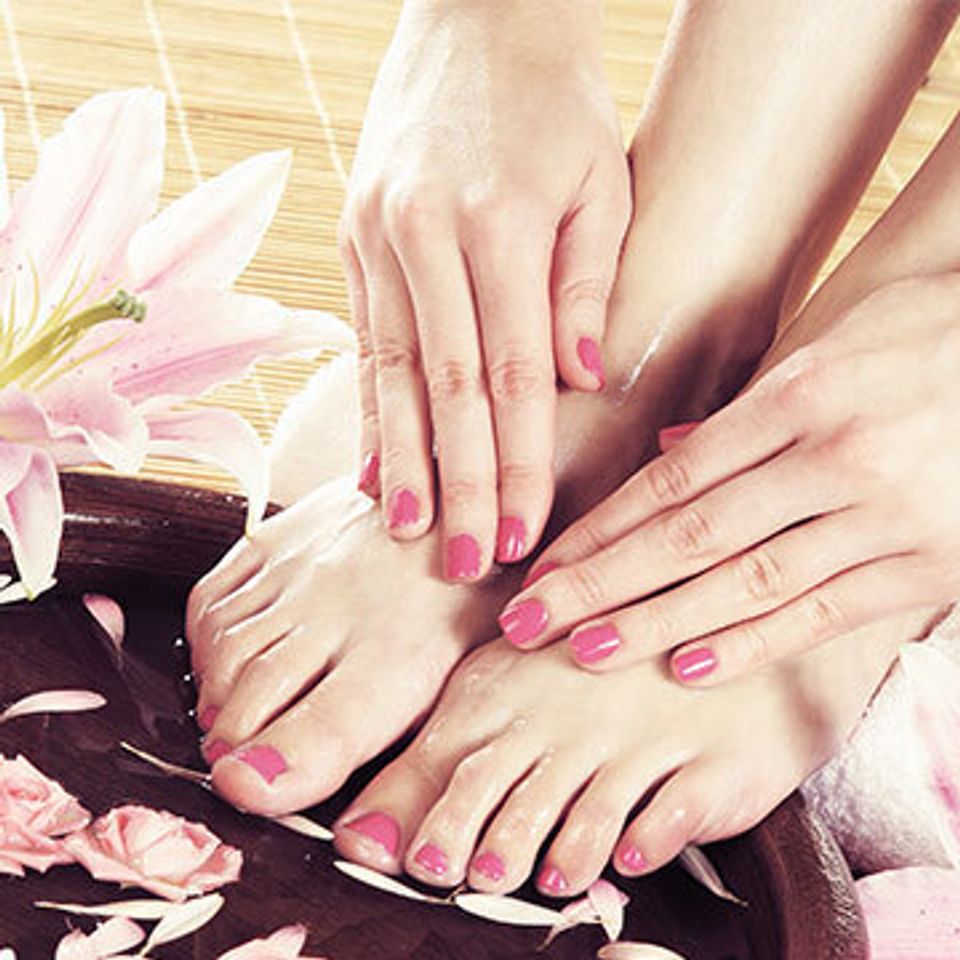 At our hair and day spa, we'll help you look your best from head to toe. Treat yourself to a day of pampering nail services and enjoy a relaxing manicure and pedicure.
"Relaxing Environment, Listens to what we want our hair to look like."
-President David & Valerie Hodge
"When I go to Salon Signature, I get the best haircuts I've ever had.  And in addition, it is a place where you are always made to feel welcomed and valued as a customer.  For me, Salon Signature is one of the best and well-managed businesses in Oxford."
-D.N.
"Treated like family and always leave looking and feeling good."
-Hardy and Barb Eshbaugh
"Best Haircuts in Town, Check out the coupon on all 45 and Brickstreet wristbands."
-Will Weisman
Contact Us to Make an Appointment